November 20, 2023
Accenture Song to Drive Content Production Transformation for Accor
PARIS, France; Nov. 20, 2023 – Accenture (NYSE: ACN) has been appointed by global hospitality group Accor to support its content production capability, driving scale and establishing consistency in local and global marketing communications across its hotel brands, tailored to guests' evolving needs.
Accenture Song, Accenture's tech-powered creative group, created the 'Content Atelier', a new data-driven content supply chain model that aims to create personalized, flexible, efficient and high-quality marketing and communications content across every customer touchpoint, whilst reducing costs.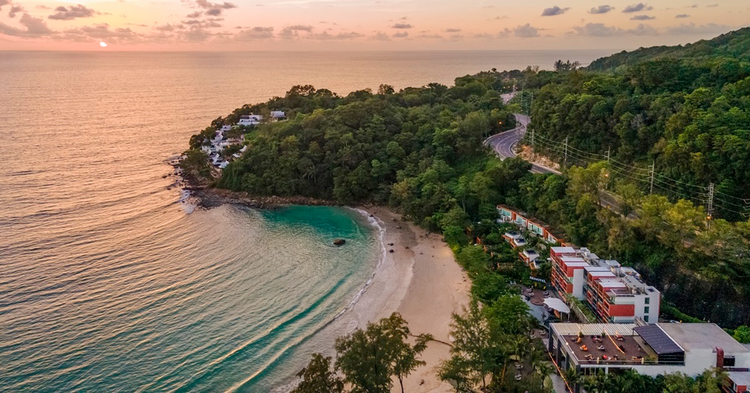 Accenture Song will support content production for all Accor brands
Spanning both physical and digital communications, the 'Content Atelier' will be available to all Accor marketing professionals worldwide, enabling content production management from the initial brief to performance measurement and content optimization. The service has been developed with leading design principles and utilizes Accenture's SynOps platform for marketing and content operations, whilst being integrated into Accor's infrastructure.
Against a backdrop of changing guest expectations and global macroeconomic shifts, the 'Content Atelier' uses a data-led approach to enable Accor brand marketers to focus on their most important activities, whilst aiming to increase the effectiveness of its digital marketing programs, drive more traffic to its branded website, and deliver exceptional customer experiences.
Technological innovation is key to the design of the service, with generative AI part of the strategic content production roadmap. In support of Accor's commitment to shape the future of travel, sustainability sits at the core of all content production activities through brand and marketing strategy to marketing content activation.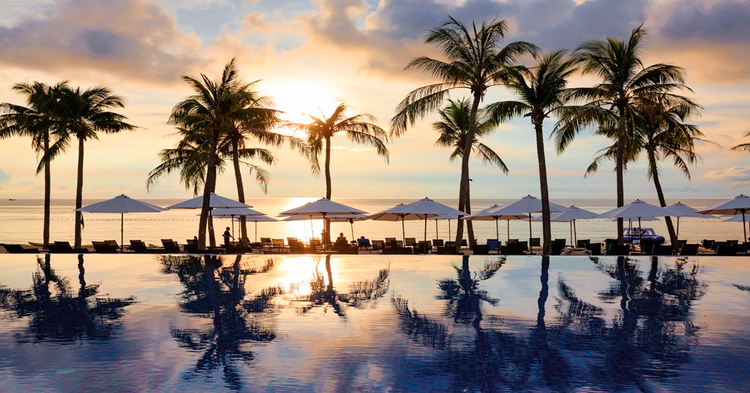 The 'Content Atelier' supports Accor marketers deliver exceptional customer experiences
Stéphanie Jaffré, SVP Digital Marketing & eCommerce, Premium, Midscale & Economy Brands at Accor, said: "Accor is committed to extending hospitality and inspiring new opportunities and experiences for our guests. So, it is crucial we have the right framework in place to reach our guests in the right way at the right time on the right channels, to inspire and support their travel needs and desires. Consumer attention is not agnostic, it spreads across multiple digital channels and we need be able to communicate with our guests on all relevant platforms, particularly at the research and inspiration stage of the customer journey. Hospitality is all about connecting with people and through our new digital content strategy we can better connect with, inspire and serve our guests."
Martial Viudes, managing director, Accenture Song, said: "Together with Accor, we have redesigned the experience for Accor marketing professionals, aiming to optimize efficiency on a global level and ensure locally relevant, ultra-personalized experiences for its guests. We are proud to support Accor in creating a new generation of content production, harnessing our deep industry, creative and technical expertise. The development of the 'Content Atelier' serves each brand within the group according to their marketing ambitions, delivering bespoke and creative points of delight worldwide."
Accenture Song, which has been working with Accor's marketing and content teams for almost four years, is already producing the Group's content in multiple countries in Europe.
About Accenture
Accenture is a leading global professional services company that helps the world's leading businesses, governments and other organizations build their digital core, optimize their operations, accelerate revenue growth and enhance citizen services—creating tangible value at speed and scale. We are a talent- and innovation-led company with approximately 733,000 people serving clients in more than 120 countries. Technology is at the core of change today, and we are one of the world's leaders in helping drive that change, with strong ecosystem relationships. We combine our strength in technology and leadership in cloud, data and AI with unmatched industry experience, functional expertise and global delivery capability. We are uniquely able to deliver tangible outcomes because of our broad range of services, solutions and assets across Strategy & Consulting, Technology, Operations, Industry X and Song. These capabilities, together with our culture of shared success and commitment to creating 360° value, enable us to help our clients reinvent and build trusted, lasting relationships. We measure our success by the 360° value we create for our clients, each other, our shareholders, partners and communities. Visit us at www.accenture.com.
Accenture Song accelerates growth and value for our clients through sustained customer relevance. Our capabilities span ideation to execution: growth, product and experience design; technology and experience platforms; creative, media and marketing strategy; and campaign, commerce transformation content and channel orchestration. With strong client relationships and deep industry expertise, we help our clients operate at the speed of life through the unlimited potential of imagination, technology and intelligence.
# # #
Contact:
Rosie Milton-Schönemann
Accenture Song
+44 7769 286484
rosie.milton@accenture.com

Copyright © 2023 Accenture. All rights reserved. Accenture and its logo are trademarks of Accenture.