July 06, 2023
Accenture Federal Services Wins $98M Defense Health Agency Award


Company to Expand the Platform that Provides Global Visibility into Military Medical Missions

ARLINGTON, Va.; July 6, 2023 – Accenture Federal Services has won a $98 million award from the Defense Health Agency to operate and enhance the Joint Medical Common Operating Picture (MedCOP). The platform provides medical command and control situational awareness for the Department of Defense, combatant commands, and the Armed Services.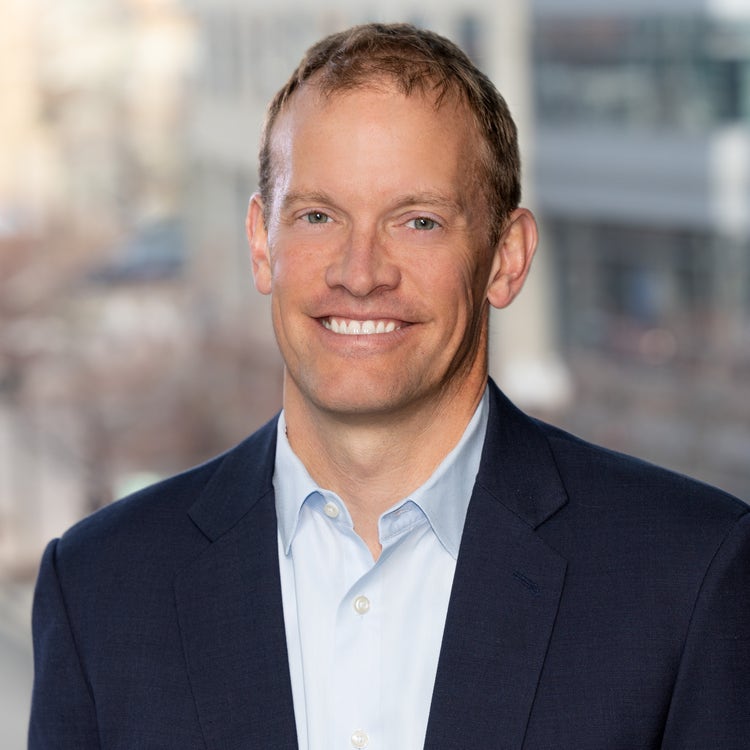 Kevin Heald, Accenture Federal Services Managing Director,
National Security Portfolio Lead

--- "A common operating picture is arguably one of the most effective tools in creating a shared understanding of the battlespace," said Kevin Heald, an Accenture Federal Services managing director and national security portfolio lead. "Accenture Federal Services is honored to be tapped to lead data synchronization across multiple network domains and deliver near real-time collaboration and information sharing globally inside and outside the medical community."

The specific capabilities and services Accenture Federal Services will deliver include cloud, cybersecurity, DevSecOps, agile software development, field service engineering, user adoption, as well as training support across the Armed Services.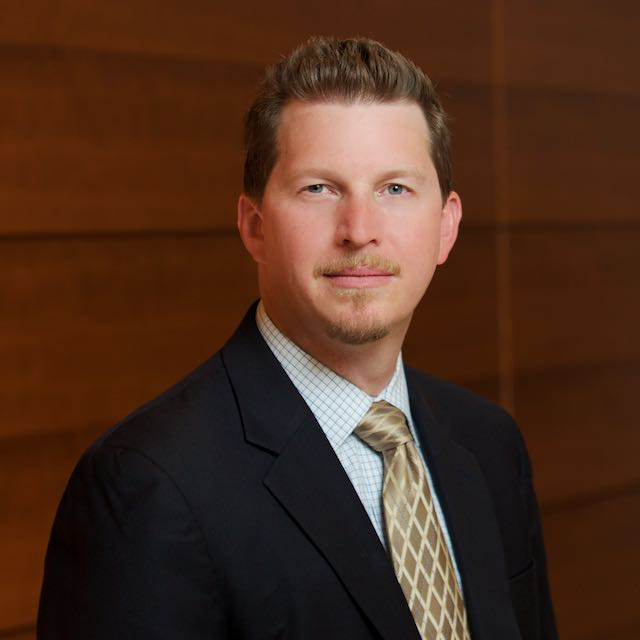 Chris Van Berkel, Accenture Federal Services Managing Director,
Military Health Lead

"Accenture Federal Services is proud to partner with the Program Executive Office, Defense Healthcare Management Systems to optimize this mission-critical platform," said Chris Van Berkel, an Accenture Federal Services managing director and military health lead. "We look forward to providing a comprehensive picture into DoD medical assets and missions to increase visibility into unit health, equipment, and supplies and enable faster and more informed decision making."

The MedCOP contract has a period of performance of five years.

Accenture Federal Services is a subsidiary of Accenture (NYSE: ACN).

About Accenture Federal Services
Accenture Federal Services is a leading US federal services company and subsidiary of Accenture LLP. We empower the federal government to solve challenges, achieve greater outcomes, and build a digital core that is agile, smart, and secure. Our 13,000 people are united in a shared purpose to advance our clients' mission-critical priorities that make the nation stronger and safer, and life better for people. We draw out the best of Accenture's global network in nearly every industry, bringing proven commercial innovation to solutions built with advanced R&D, emerging technologies, and human-centered design at speed and scale. Together, we help clients create lasting value for their workforce, customers, and partners and make a difference for the country and our communities. See how we make change that matters at accenturefederal.com.

About Accenture
Accenture is a leading global professional services company that helps the world's leading businesses, governments and other organizations build their digital core, optimize their operations, accelerate revenue growth and enhance citizen services—creating tangible value at speed and scale. We are a talent and innovation led company with 732,000 people serving clients in more than 120 countries. Technology is at the core of change today, and we are one of the world's leaders in helping drive that change, with strong ecosystem relationships. We combine our strength in technology with unmatched industry experience, functional expertise and global delivery capability. We are uniquely able to deliver tangible outcomes because of our broad range of services, solutions and assets across Strategy & Consulting, Technology, Operations, Industry X and Accenture Song. These capabilities, together with our culture of shared success and commitment to creating 360° value, enable us to help our clients succeed and build trusted, lasting relationships. We measure our success by the 360° value we create for our clients, each other, our shareholders, partners and communities. Visit us at www.accenture.com.

# # #

Contact:

Donna Savarese
Accenture Federal Services
+1 301 250 0660
donna.savarese@accenturefederal.com