July 11, 2023
Accenture Federal Services Wins $94M U.S. Army Identity, Credential, and Access Management (ICAM) Contract

ARLINGTON, Va.; July 11, 2023 – Accenture Federal Services (AFS) has won a $94 million U.S. Army contract to maintain and transform the agency's Identity, Credential, and Access Management (ICAM) system.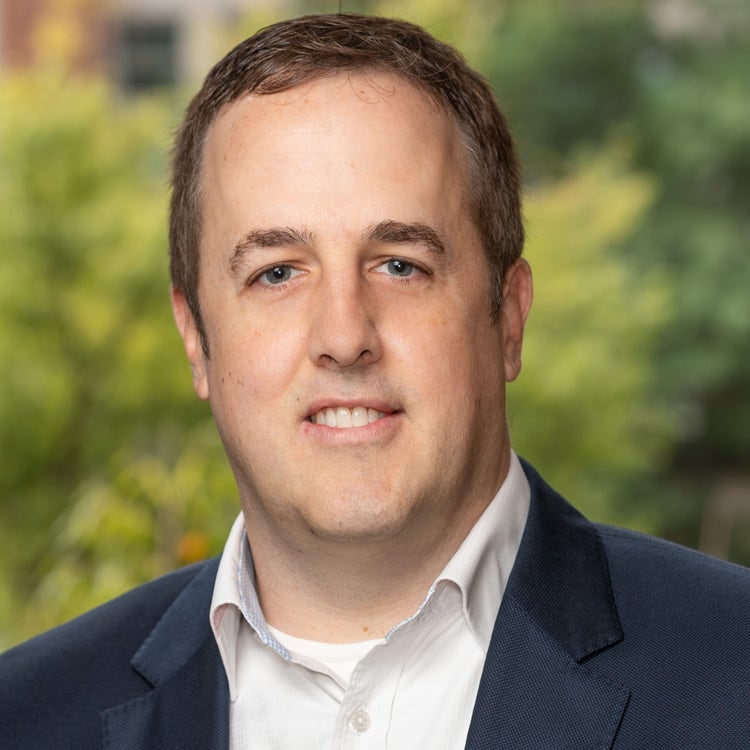 Keith Runtz, Accenture Federal Services Managing Director,
Defense Portfolio Lead

"To combat an evolving array of cybersecurity threats, the Army needs a scalable solution to modernize its identity management and access controls system," said Keith Runtz, an Accenture Federal Services managing director and defense portfolio lead. "Accenture Federal Services is excited to deliver a fast, secure, and auditable ICAM solution that enables interoperability across the Army, DoD, and mission partners."

Through the integration of widely recognized commercial standards and architectures, the Army's traditional method of manually provisioning user accounts will be automated, empowering the agency to make real-time access control decisions while sustaining current ICAM operations for more than 1,500 applications.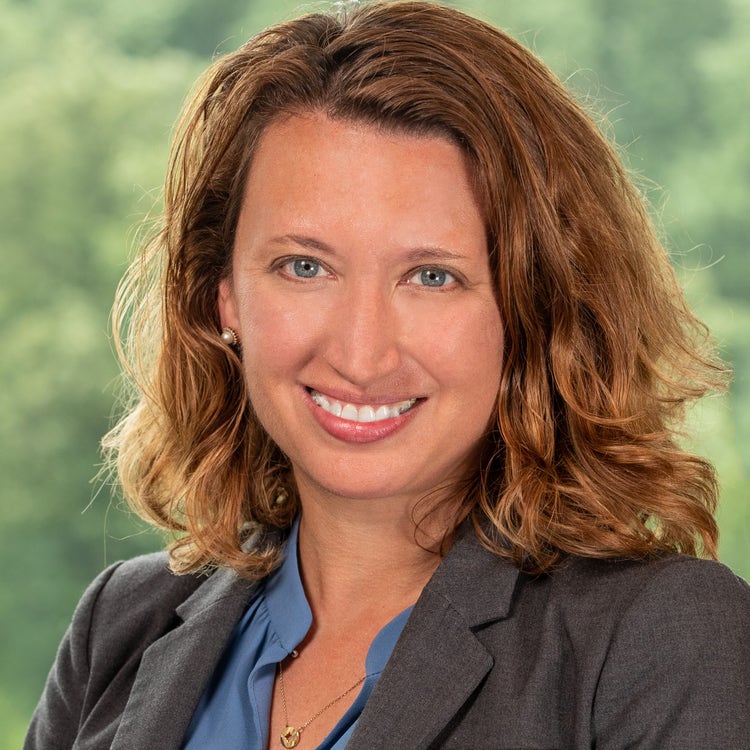 Dana Oliver, Accenture Federal Services Managing Director,
U.S. Army Programs Lead

"For the Army to be successful on tomorrow's battlefields, network modernization is essential to fight and win in all domains- air, land, sea, space, and cyberspace. Accenture Federal Services looks forward to delivering the innovations necessary to achieve technological dominance against our adversaries," said Dana Oliver, an Accenture Federal Services managing director and U.S. Army programs lead. "In addition to enhancing its cybersecurity posture, these innovations will drive enterprise efficiencies for the Army by eliminating costs associated with redundant ICAM manpower, hardware, software, and services."

Capabilities which will be used to transform ICAM include Identity Governance and Administration (IGA), Privileged Access Management, and Multi-Factor Authentication (MFA). These capabilities ultimately will enable more effective information sharing, while managing risks and protecting systems against unauthorized access.

The Army ICAM contract has a period of performance of one year with three 12-month option periods.

Accenture Federal Services is a subsidiary of Accenture (NYSE: ACN).

About Accenture Federal Services
Accenture Federal Services is a leading US federal services company and subsidiary of Accenture LLP. We empower the federal government to solve challenges, achieve greater outcomes, and build a digital core that is agile, smart, and secure. Our 13,000 people are united in a shared purpose to advance our clients' mission-critical priorities that make the nation stronger and safer, and life better for people. We draw out the best of Accenture's global network in nearly every industry, bringing proven commercial innovation to solutions built with advanced R&D, emerging technologies, and human-centered design at speed and scale. Together, we help clients create lasting value for their workforce, customers, and partners and make a difference for the country and our communities. See how we make change that matters at accenturefederal.com.

About Accenture
Accenture is a leading global professional services company that helps the world's leading businesses, governments and other organizations build their digital core, optimize their operations, accelerate revenue growth, and enhance citizen services—creating tangible value at speed and scale. We are a talent and innovation led company with 732,000 people serving clients in more than 120 countries. Technology is at the core of change today, and we are one of the world's leaders in helping drive that change, with strong ecosystem relationships. We combine our strength in technology with unmatched industry experience, functional expertise, and global delivery capability. We are uniquely able to deliver tangible outcomes because of our broad range of services, solutions and assets across Strategy & Consulting, Technology, Operations, Industry X and Accenture Song. These capabilities, together with our culture of shared success and commitment to creating 360° value, enable us to help our clients succeed and build trusted, lasting relationships. We measure our success by the 360° value we create for our clients, each other, our shareholders, partners, and communities. Visit us at www.accenture.com.

# # #

Contacts:

Donna Savarese
Accenture Federal Services
+1 301 250 0660
donna.savarese@accenturefederal.com