March 20, 2023
Accenture Federal Services Wins $380M Contract to Modernize IT Operations for U.S. Customs and Border Protection

ARLINGTON, Va.; March 20, 2023 – Accenture Federal Services has won a $380 million IT infrastructure operations and modernization award from U.S. Customs and Border Protection (CBP). The company will deliver comprehensive technology support across multiple programs within the agency responsible for safeguarding our nation's borders and facilitating lawful international travel and trade.
"With more than 60,000 agency personnel, U.S. Customs and Border Protection is one of the largest law enforcement organizations in the world," said Maurine Fanguy, a managing director in Accenture Federal Services and CBP client lead. "Our team brings hands-on experience across 52 technical disciplines to help keep operations running securely and efficiently across the agency's complex ecosystem as it protects our nation's security."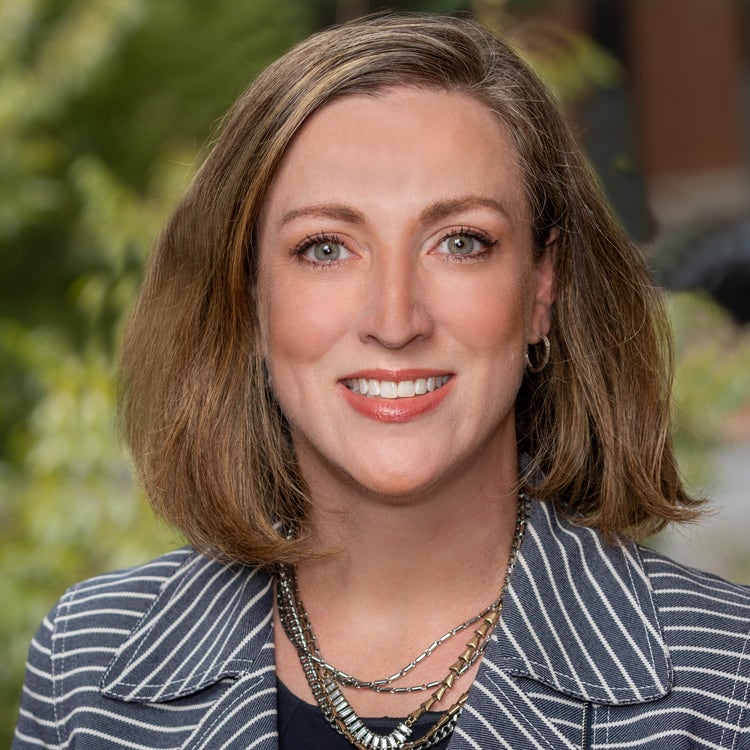 Maurine Fanguy, Accenture Federal Services CBP Client Account Executive

Accenture Federal Services will provide IT infrastructure operations and modernization services for CBP's Washington, DC headquarters, as well as each of its divisions, offices, regional locations, and data centers. The company will also routinely assess and make enhancements to current CBP operations to optimize performance for the Office of Information Technology (OIT).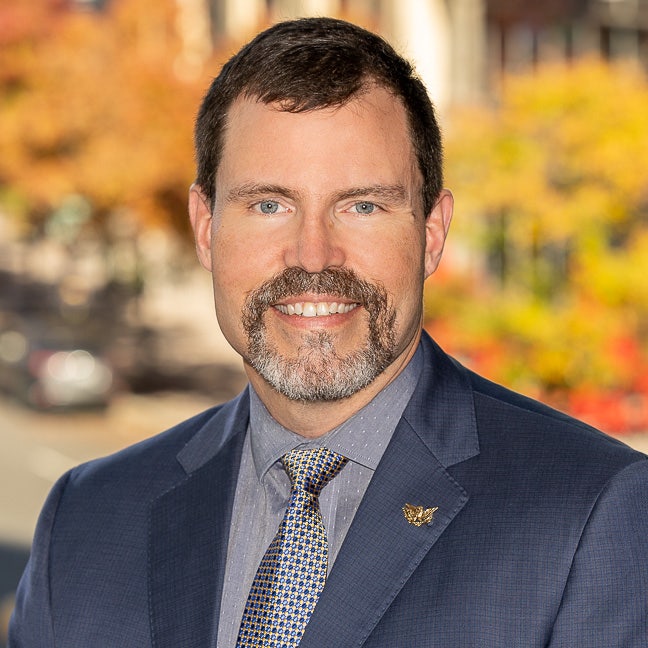 David Pelgrim, Accenture Federal Services CBP Client Delivery Executive
"U.S. Customs and Border Protection, which operates in 48 countries across 328 ports of entry to protect the American people, safeguard our borders, and enhance the nation's economic prosperity, has been a valued Accenture Federal Services customer for nearly two decades," said David Pelgrim, a client delivery executive in Accenture Federal Services. "As we enter phase two of the Data Center Support Services (DCSS) work, Accenture Federal Services is proud to continue our trusted partnership with this mission-focused agency."

In addition to DCSS, last year Accenture Federal Services won two other awards that support the U.S. Department of Homeland Security, CBP's parent agency, including the Transportation and Security Administration's (TSA) Secure Flight and credential management contracts.

The DCSS single award task order was awarded through the General Services Administration's Alliant 2 contract vehicle.

Accenture Federal Services is a subsidiary of Accenture (NYSE: ACN).

About Accenture Federal Services
Accenture Federal Services, a wholly owned subsidiary of Accenture LLP, is a U.S. company headquartered in Arlington, Virginia. We serve every Cabinet-level department and 30 of the largest federal organizations. Accenture Federal Services transforms bold ideas into breakthrough outcomes for clients at defense, national security, public safety, civilian, and public and military health organizations. Visit us at accenturefederal.com

About Accenture
Accenture is a leading global professional services company that helps the world's leading businesses, governments and other organizations build their digital core, optimize their operations, accelerate revenue growth, and enhance citizen services—creating tangible value at speed and scale. We are a talent and innovation led company with 738,000 people serving clients in more than 120 countries. Technology is at the core of change today, and we are one of the world's leaders in helping drive that change, with strong ecosystem relationships. We combine our strength in technology with unmatched industry experience, functional expertise, and global delivery capability. We are uniquely able to deliver tangible outcomes because of our broad range of services, solutions and assets across Strategy & Consulting, Technology, Operations, Industry X and Accenture Song. These capabilities, together with our culture of shared success and commitment to creating 360° value, enable us to help our clients succeed and build trusted, lasting relationships. We measure our success by the 360° value we create for our clients, each other, our shareholders, partners, and communities. Visit us at www.accenture.com.

# # #

Contact:

Donna Savarese
Accenture Federal Services
+1 301 250 0660
donna.savarese@accenturefederal.com