September 13, 2023
Accenture Federal Services Wins $25 Million Award to Help the U.S. Air Force Build a First-of-its-Kind "Digital Depot"


Industrial Internet of Things (IIoT) Platform to Transform Air Force Sustainment Center Operations

ARLINGTON, Va.; Sept. 13, 2023 – Accenture Federal Services has won a $25 million digital transformation prime contract to modernize operations for the Air Force Sustainment Center (AFSC) including each of the three Air Logistics Complexes (ALCs) at Tinker Air Force Base in Oklahoma, Robins Air Force Base in Georgia, and Hill Air Force Base in Utah.
Using an approach that includes cloud, edge computing, and the Industrial Internet of Things (IIoT), Accenture Federal Services is creating a new IIoT enterprise platform for the AFSC's Technology Hosting Environment for NextGen Automation, a program commonly referred to as ATHENA. ATHENA is central to the Air Force's plan to create a first-of-its-kind "digital depot", and ultimately, modernize AFSC operations.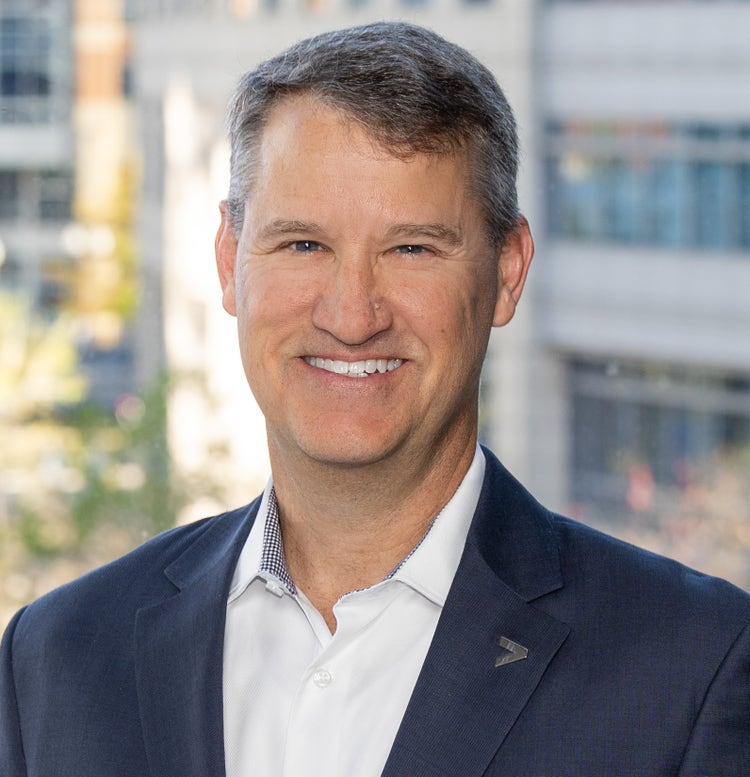 Bill Marion, Accenture Federal Services Managing Director,
Defense Portfolio, Growth & Strategy Lead

"With more than 25,000 pieces of equipment and 40,000 military and civilian personnel spread across the three Air Logistics Complexes, the Air Force Sustainment Center provides world class aircraft depot maintenance, supply chain management, and operations support for the warfighter," said Bill Marion, a managing director in Accenture Federal Services and Air Force client executive. "Accenture Federal Services is thrilled to be selected to transform operations for the Center, incorporating connected devices, machine learning, and Operational Technology (OT) cyber into this complex ecosystem to deliver valuable analytics and manufacturing transformation."

By securely collecting and transporting OT data generated from disparate sensors and devices onto the platform, IIoT data from across the entire AFSC enterprise can be integrated and transparently monitored with real-time dashboard capabilities.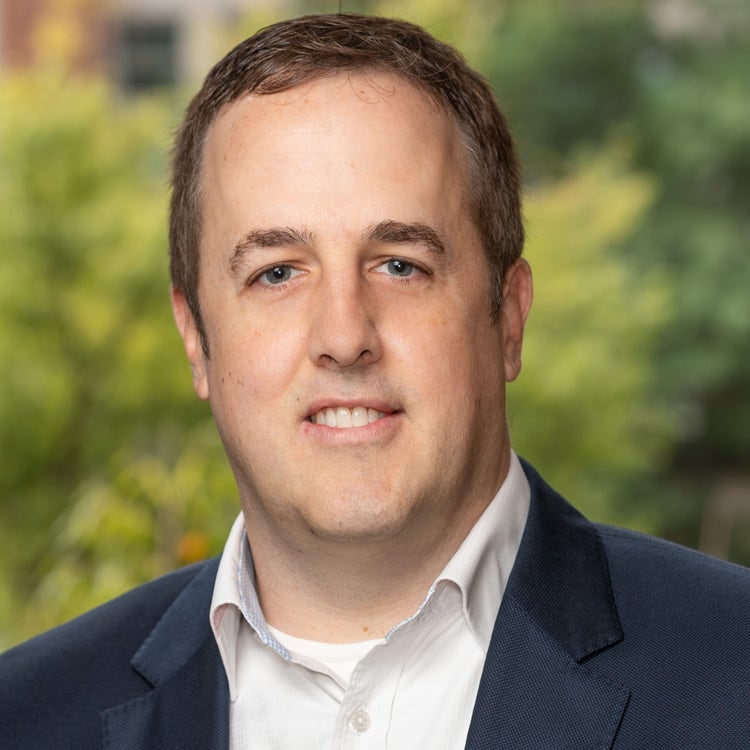 Keith Runtz, Accenture Federal Services Senior Managing Director,
Defense Portfolio Lead
"Currently, Air Force Sustainment Center monitoring and servicing in the industrial areas is performed across ten networks with a variety of processes and tools which can lead to pockets of disconnected data sources," said Keith Runtz, a senior managing director in Accenture Federal Services and defense portfolio lead. "Accenture Federal Services looks forward to using state-of-the-art technologies to create a resilient and secure digital depot ecosystem. The platform we're building will enable the standardization, visualization, and integration of data from numerous shop floor machines to support the future industrial area production environment, and ultimately, the success of the warfighter."

The period of performance for the ATHENA contract is up to five years.

Accenture Federal Services is a subsidiary of Accenture (NYSE: ACN).

About Accenture Federal Services
Accenture Federal Services is a leading US federal services company and subsidiary of Accenture LLP. We empower the federal government to solve challenges, achieve greater outcomes, and build a digital core that is agile, smart, and secure. Our 13,000 people are united in a shared purpose to advance our clients' mission-critical priorities that make the nation stronger and safer, and life better for people. We draw out the best of Accenture's global network in nearly every industry, bringing proven commercial innovation to solutions built with advanced R&D, emerging technologies, and human-centered design at speed and scale. Together, we help clients create lasting value for their workforce, customers, and partners and make a difference for the country and our communities. See how we make change that matters at accenturefederal.com.

About Accenture
Accenture is a leading global professional services company that helps the world's leading businesses, governments and other organizations build their digital core, optimize their operations, accelerate revenue growth, and enhance citizen services—creating tangible value at speed and scale. We are a talent and innovation led company with 732,000 people serving clients in more than 120 countries. Technology is at the core of change today, and we are one of the world's leaders in helping drive that change, with strong ecosystem relationships. We combine our strength in technology with unmatched industry experience, functional expertise, and global delivery capability. We are uniquely able to deliver tangible outcomes because of our broad range of services, solutions and assets across Strategy & Consulting, Technology, Operations, Industry X and Accenture Song. These capabilities, together with our culture of shared success and commitment to creating 360° value, enable us to help our clients succeed and build trusted, lasting relationships. We measure our success by the 360° value we create for our clients, each other, our shareholders, partners, and communities. Visit us at www.accenture.com.

# # #

Contact:

Donna Savarese
Accenture Federal Services
+1 301 250 0660
donna.savarese@accenturefederal.com