June 15, 2020
Accenture Federal Services Wins $341 Million Contract to Help the Department of Commerce Modernize and Consolidate Its Core Business Systems

ARLINGTON, Va.; June 15, 2020 – Accenture Federal Services (AFS), a subsidiary of Accenture (NYSE: ACN), has been awarded a $341 million contract to help the U.S. Department of Commerce (DOC) modernize its core business systems and data platform to centralize administrative functions and support real-time business decision making. The contract, under the DOC's Business Applications Solution (BAS) program, will run for one base year, with 19 option years.
Under the terms of the contract, AFS will help the DOC consolidate its core finance, acquisition, property, enterprise data warehouse and other business systems into a commercial software-as-a-service (SaaS) platform in a hosted environment. The consolidated platform, supported with data warehouse and business intelligence solutions, will increase the DOC's visibility into its enterprise-wide financial activities.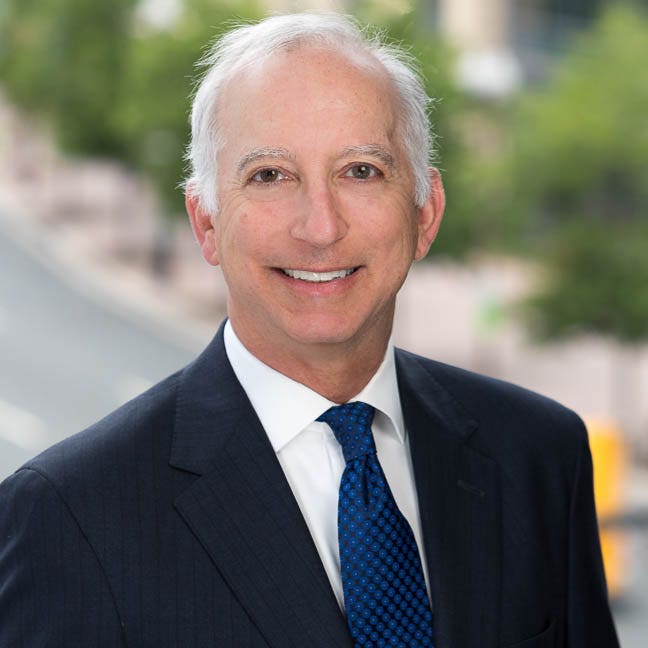 John Goodman, Accenture Federal Services CEO

"The Department of Commerce's plan to modernize its business systems enables the agency to gain a more complete picture of its budget and spending trends and improve financial decision-making," said John Goodman, Chief Executive Officer, Accenture Federal Services. "We're delighted to support them using proven commercial platforms to consolidate their business and back office applications into a single suite of systems."

The centralized customer-centered approach to business systems modernization will enable the DOC to consolidate its enterprise-wide data while also enabling its finance data users to delve deeper into real-time financial analysis, including trend and root cause analysis.
NEWS: @AccentureFed wins $341 million contract modernizing and consolidating US Dept of Commerce business systems using Accenture Federal Cloud ERP


"AFS is honored to continue our relationship with the Department of Commerce to modernize its Business Application Solutions," said Scott Dowling, BAS managing director with Accenture Federal Services. "Through the use of human centered design, DOC can create a consensus-building environment and achieve operational efficiencies across the department. This will ultimately help DOC reduce operation redundancies, simplify administrative functions and modernize its data platform while meeting OMB requirements."

Under the contract, DOC will use Accenture Federal Service's FedRamp solutions, including Accenture Federal Cloud ERP (AFCE), Managed Detection and Response (MDR) and the Accenture Insights Platform (AIP). AFS has supported Commerce since the early 2000s, doing work for the agency in analytics, AI, cyber security, digital transformation, finance operations, and other business functions.

About Accenture Federal Services
Accenture Federal Services, a subsidiary of Accenture (NYSE: ACN), is a U.S. company with offices in Arlington, Virginia. Accenture's federal business has served every cabinet-level department and 30 of the largest federal organizations. Accenture Federal Services transforms bold ideas into breakthrough outcomes for clients at defense, intelligence, public safety, civilian and military health organizations. Learn more at www.accenturefederal.com.

About Accenture
Accenture is a leading global professional services company, providing a broad range of services in strategy and consulting, interactive, technology and operations, with digital capabilities across all of these services. We combine unmatched experience and specialized capabilities across more than 40 industries — powered by the world's largest network of Advanced Technology and Intelligent Operations centers. With 509,000 people serving clients in more than 120 countries, Accenture brings continuous innovation to help clients improve their performance and create lasting value across their enterprises. Visit us at www.accenture.com

# # #

Contact:

Jane Norris
Accenture Federal Services
+1 571 414 4475
maryjane.o.norris@accenturefederal.com