February 10, 2020
Accenture Federal Services Named Prime Systems Integrator for U.S. Navy's Logistics and IT Transformation Model Based Product Support Program

ARLINGTON, Va.; Feb. 10, 2020 – The U.S. Navy has named Accenture (NYSE: ACN) the prime systems integrator for its Model Based Product Support (MBPS) program — a logistics information technology (IT) transformation effort designed to increase the Navy's weapon system uptime and reduce support costs.
Under the 12-month, $11.3 million other transaction agreement (OTA), Accenture Federal Services (AFS) will help improve Naval Sea Systems Command's (NAVSEA) maritime MBPS family of integrated systems, which provide enterprise product data and readiness analytics services. As part of its work AFS will develop a prototype maintenance and supply resource optimization model that can dynamically execute maintenance and supply actions on ships and submarines and meet mission readiness requirements. The prototype solution will provide support both ashore and afloat and will be cyber-secure and auditable.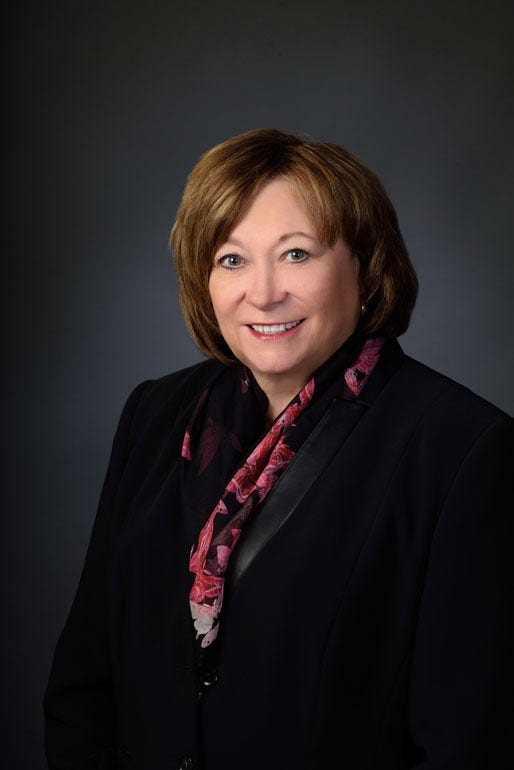 Susan Lawrence, Accenture Federal Services, Armed Forces Sector portfolio lead
The Navy requires a next-generation MBPS system with enterprise and field-level capability to acquire, deploy and sustain weapon systems' digital twins as well as enable predictive analysis and modeling tools. "These capabilities will help the Navy enhance material availability and reliability, increase operational availability, and reduce associated costs, said Sean Olson, who leads the Navy account."

"We're honored to help the Navy integrate the latest digital technologies to transform its family of integrated systems," said Susan Lawrence, who leads the Armed Forces sector within AFS' Defense portfolio. "By applying our commercial capabilities and innovation methodology, we can help the Navy find simplified, sustainable solutions that will enhance readiness and decrease support costs."
@AccentureFed honored to be awarded NAVSEA OTA that will increase weapon system uptime and decrease support costs.


Paul Koester, NAVSEA 06L program manager, said, "The Navy is excited to roll out this new digital transformation effort with Accenture Federal Services. This MBPS prototype will field the authoritative maritime technical data management/distribution capabilities necessary to execute maintenance and supply actions at the organizational, intermediate and depot levels. MBPS represents a seismic shift in the way the entire maritime workforce will execute the processes necessary to sustain the warfighter."

To deliver the full scope of work necessary to meet NAVSEA's key performance parameters, AFS is working with software vendors PTC, Anark, GPSL, Systecon and Beast Code.

About Accenture
Accenture is a leading global professional services company, providing a broad range of services and solutions in strategy, consulting, digital, technology and operations. Combining unmatched experience and specialized skills across more than 40 industries and all business functions — underpinned by the world's largest delivery network — Accenture works at the intersection of business and technology to help clients improve their performance and create sustainable value for their stakeholders. With 505,000 people serving clients in more than 120 countries, Accenture drives innovation to improve the way the world works and lives. Visit us at www.accenture.com.

About Accenture Federal Services
Accenture Federal Services, a wholly owned subsidiary of Accenture LLP, is a U.S. company with offices in Arlington, Virginia. Accenture's federal business has served every cabinet-level department and 30 of the largest federal organizations. Accenture Federal Services transforms bold ideas into breakthrough outcomes for clients at defense, intelligence, public safety, civilian and military health organizations. Learn more at www.accenturefederal.com.

# # #

Contact:

Jane Norris
Accenture Federal Services
+1 571 414 4475
maryjane.o.norris@accenturefederal.com