March 25, 2020
Accenture Federal Services and ITG Awarded Task Order to Modernize the General Services Administration Acquisition Environment
ARLINGTON, Va.; Mar. 25, 2020 – Accenture Federal Services (AFS), a subsidiary of Accenture (NYSE: ACN) and its teaming partner Incentive Technology Group (ITG), which is now part of ICF (NASDAQ:ICFI), have been awarded a task order to help the Federal Acquisition Service, part of the General Services Administration (GSA), modernize its legacy information technology (IT) systems and business processes.
This is one of the first task orders issued under GSA's CIO Modernization and Enterprise Transformation (COMET) Blanket Purchase Agreement (BPA), and is worth approximately $17 million over five years. The AFS and ITG team are one of 12 entities that were awarded a position on the COMET BPA. The team has previously worked together on essential programs for other U.S. federal agencies.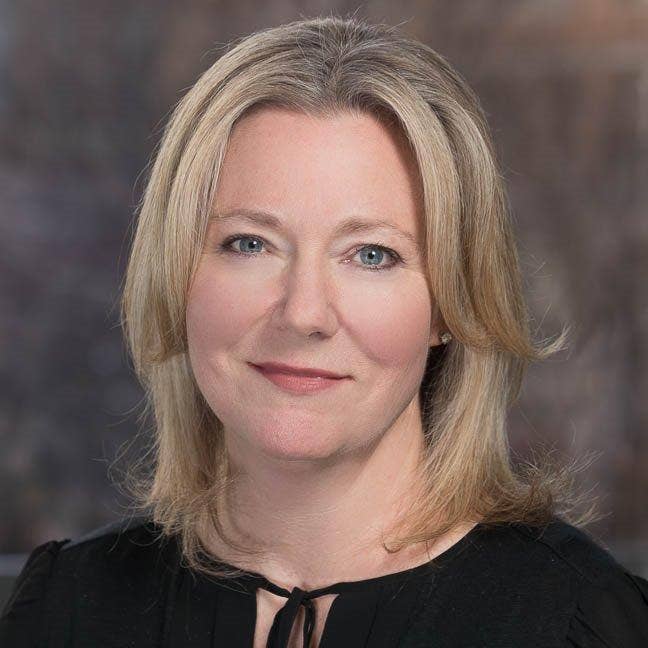 Elaine Beeman, Civilian Portfolio Lead, Accenture Federal Services

Under the task order, AFS and ITG will provide agile development services and user-centered design capabilities to help FAS merge its legacy sites into a new, improved digital solution that will provide GSA customers with efficient access to federal contract award information. GSA's Federal Acquisition Service delivers products and services across government at the best value possible.

"We're excited to bring forward the best of our Federal and commercial practices to support GSA in this bold modernization effort, as they focus on continually improving procurement outcomes for their Federal customers," said Elaine Beeman, who leads AFS' civilian portfolio.
@AccentureFed and ITG win task order under GSA COMET BPA to modernize FAS legacy systems and business processes.


"GSA is known for deploying technology to drive continuous innovation," said Barrett Witkin, managing director at Accenture Federal Services. "We're excited to offer GSA access to Accenture's commercial-sector capabilities tailored for the federal government, including artificial-intelligence-powered IT operations, cloud migration factories, and analytics-based procurement tools and insights."

"We are looking forward to partnering with GSA in this important effort to simplify and accelerate the procurement process with best in class, modern and innovative technologies," said JC Chidiac, ITG's Chief Operating Officer. "With ITG's leading agile development and user design capabilities, this effort will help drive improved outcomes for GSA's federal customers and the citizens they serve."

About Accenture Federal Services
Accenture Federal Services, a subsidiary of Accenture (NYSE: ACN), is a U.S. company with offices in Arlington, Virginia. Accenture's federal business has served every cabinet-level department and 30 of the largest federal organizations. Accenture Federal Services transforms bold ideas into breakthrough outcomes for clients at defense, intelligence, public safety, civilian and military health organizations. Learn more at www.accenturefederal.com.

About Accenture
Accenture is a leading global professional services company, providing a broad range of services in strategy and consulting, interactive, technology and operations, with digital capabilities across all of these services. We combine unmatched experience and specialized capabilities across more than 40 industries — powered by the world's largest network of Advanced Technology and Intelligent Operations centers. With 509,000 people serving clients in more than 120 countries, Accenture brings continuous innovation to help clients improve their performance and create lasting value across their enterprises. Visit us at www.accenture.com.

About ITG
ITG is one of the leading and fastest growing providers of cloud-based platform services to the U.S. federal government. ITG is now part of ICF, a global consulting and digital services provider with over 7,000 employees in 70 locations around the globe. ICF combines unmatched industry expertise with cutting-edge engagement and technology capabilities to help organizations solve their most complex challenges. Learn more at www.ICF.com.

# # #

Contact:

Jane Norris
Accenture
+1 571 414 4475
maryjane.o.norris@accenturefederal.com

Lauren Dyke
ICF
+1 571 373 5577
lauren.dyke@icf.com