February 13, 2019
Accenture Names Athina Kanioura as Chief Analytics Officer and Global Lead of Accenture Applied Intelligence

NEW YORK; Feb. 13, 2019 – Accenture (NYSE: ACN) has appointed Dr. Athina Kanioura chief analytics officer and global lead of Accenture Applied Intelligence, effective immediately. Dr. Kanioura succeeds Narendra Mulani who will retire from the company.
Dr. Kanioura joined Accenture in 2005. An accomplished innovator and data scientist, she was a founding member of Accenture's analytics business where she ran sales & customer analytics globally and drove the company's offering development around customer relationship management and personalization. As Accenture's global data science lead for the past two years, she grew Accenture's data science team to more than 3,000 strong. Most recently, she helped clients from the consumer goods, banking and telecommunications industry, where she is known for her deep relevance and impact. She holds a PhD in Macroeconomics and Econometrics from the University of Sheffield.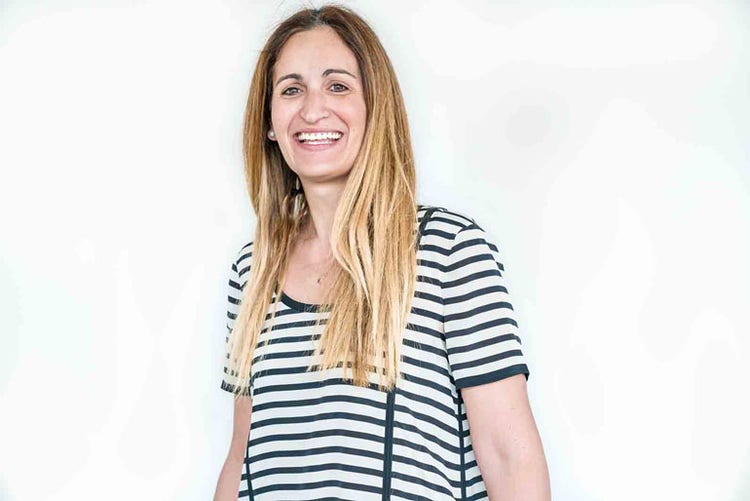 Dr. Athina Kanioura, new chief analytics officer and global lead
of Accenture Applied Intelligence

Dr. Kanioura will now lead Accenture Applied Intelligence, which applies artificial intelligence, advanced analytics, and automation to address the most complex challenges and opportunities of Accenture's clients across industries.

"I am delighted that Athina will become our new chief analytics officer and global lead for Accenture Applied Intelligence," said Mike Sutcliff, group chief executive, Accenture Digital. "An exceptional leader and cultivator of talent, she has the right combination of business, leadership, and technical skills to help our clients embrace intelligent technologies confidently and responsibly to drive value."

"I wanted to recognize Narendra for his outstanding contributions to Accenture during his esteemed 22-year career with our company. His leadership and vision in creating and scaling our Applied Intelligence business is one of the most important pivot points in rotating Accenture's business to the future. On behalf of company, I wish Narendra all the best in the future."

About Accenture
Accenture is a leading global professional services company, providing a broad range of services and solutions in strategy, consulting, digital, technology and operations. Combining unmatched experience and specialized skills across more than 40 industries and all business functions — underpinned by the world's largest delivery network — Accenture works at the intersection of business and technology to help clients improve their performance and create sustainable value for their stakeholders. With 469,000 people serving clients in more than 120 countries, Accenture drives innovation to improve the way the world works and lives. Visit us at www.accenture.com.

Accenture Applied Intelligence, part of Accenture Digital, applies artificial intelligence and human ingenuity at the core of business to help clients solve their most complex business problems. By deploying AI responsibly and combining it with our deep industry and analytics expertise, we enable the digital transformation of organizations, extend human capabilities, and make intelligent products and services a reality. Follow @AccentureAI and visit accenture.com/appliedintelligence.

# # #

Contact:

Jens R. Derksen
Accenture
+49 175 57 61393
jens.derksen@accenture.com

Copyright © 2019 Accenture. All rights reserved. Accenture, its logo, and High Performance. Delivered. are trademarks of Accenture.