August 29, 2018
Penn State Completes Modernization and Cloud Migration of HR and Payroll Systems

UNIVERSITY PARK, PA; Aug. 29, 2018 – Penn State has successfully completed the implementation of a new enterprise-wide human resources and payroll system based on Workday® software. The University partnered with Accenture (NYSE: ACN) on planning and implementation following a competitive procurement process for the multi-year project, which began in 2015.
Joe Doncsecz, Penn State's Associate Vice President for Finance and Corporate Controller, noted that the new system will advance effectiveness on multiple levels. "Transitioning to the cloud-based solution enhances flexibility, facilitates upgrades and boosts operational efficiency and security," he said.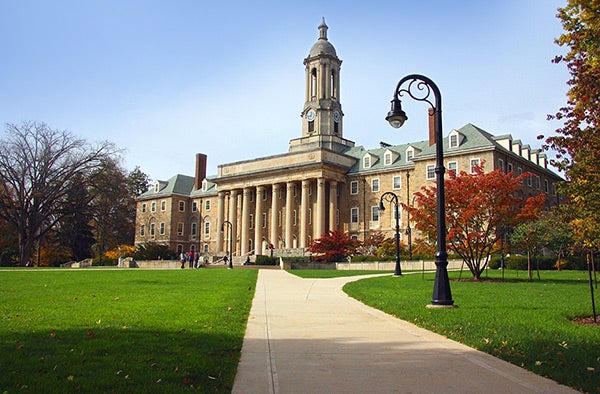 Mary Beahm, Interim Vice President for Human Resources and Chief Human Resources Officer, added, "The new HR and payroll system is a key component of our comprehensive transformation strategy designed to better position Penn State Human Resources to successfully support the goals of the University."
Leading in The New: @AccenturePubSvc helps transform HR & Payroll at @penn_state #cloud #HigherEd #NewIT #edtech https://accntu.re/2PKIyi3


The system launched in December 2017 and is a part of Penn State's HR Business Process Transformation project, which garnered the 2018 HR Innovation Award from the College and University Professional Association for Human Resource (CUPA-HR). The Workday system replaced legacy technology in concert with organizational and process streamlining across the institution.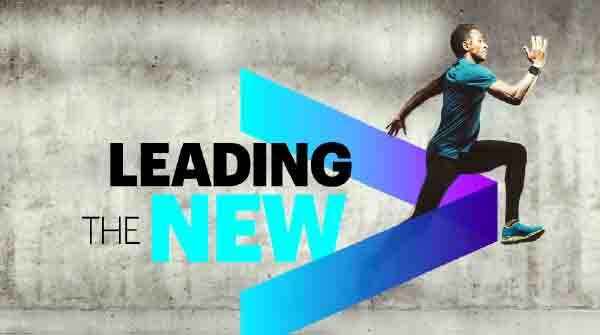 "Penn State is in the front ranks of universities moving to more powerful, cloud-based HR and payroll platforms," said Ryan Gaetz, who leads Accenture's Workday practice for government and education. "The new platform brings better access to data and analytics, befitting an institution of Penn State's stature, and supports the University's dedication to continuous improvement in all areas of HR."

About Accenture
Accenture is a leading global professional services company, providing a broad range of services and solutions in strategy, consulting, digital, technology and operations. Combining unmatched experience and specialized skills across more than 40 industries and all business functions – underpinned by the world's largest delivery network – Accenture works at the intersection of business and technology to help clients improve their performance and create sustainable value for their stakeholders. With 449,000 people serving clients in more than 120 countries, Accenture drives innovation to improve the way the world works and lives. Visit us at www.accenture.com.

# # #

Contact:

Joe Dickie
Accenture Health & Public Service
+1 512 694 6422
joseph.r.dickie@accenture.com