February 01, 2018
Accenture Expands Kansai Office to Help Clients Innovate in the Digital Economy


Plans to hire new employees in the Kansai region

TOKYO; Feb. 1, 2018 – Accenture (NYC: ACN) today announced it expanded its Kansai office in Nakanoshima, Kita-ku, Osaka, to help its clients in the Kansai region foster innovation using digital technologies and increase their competitiveness in the global market.
Accenture, which employs about 10,000 people in Japan, plans to increase the number of employees in the Kansai office to 1,000 over the next two years by stepping up its drive to recruit new graduates and experienced hires and offering existing staff the opportunity to transfer to the Kansai office.

Accenture has been operating in Japan for more than 50 years. The expanded Kansai office will strengthen support for its Kansai region clients' digital transformation programs, helping them harness the power of technology, such as the Internet of Things (IoT), artificial intelligence and robotics to drive innovative customer services. Accenture will also deliver cutting-edge solutions such as blockchain and leverage the use of big data and cloud to increase productivity. In addition, it will also provide outsourcing services to help address a labor shortage that many Kansai companies are increasingly facing. Accenture will deliver these services from a location that is closer to its clients than ever before.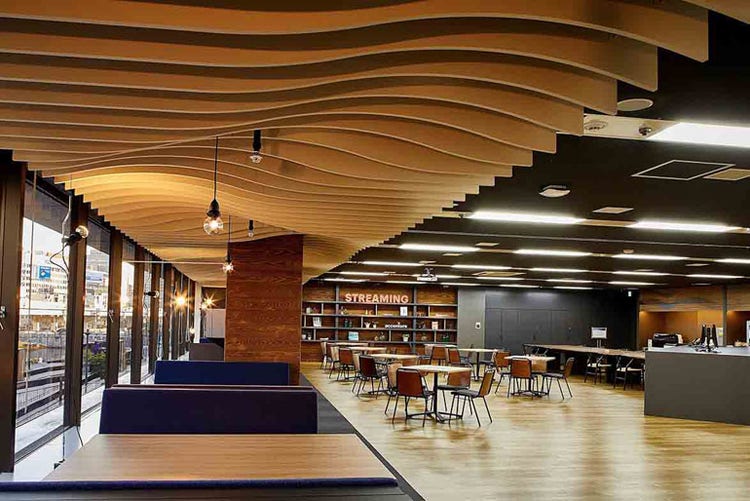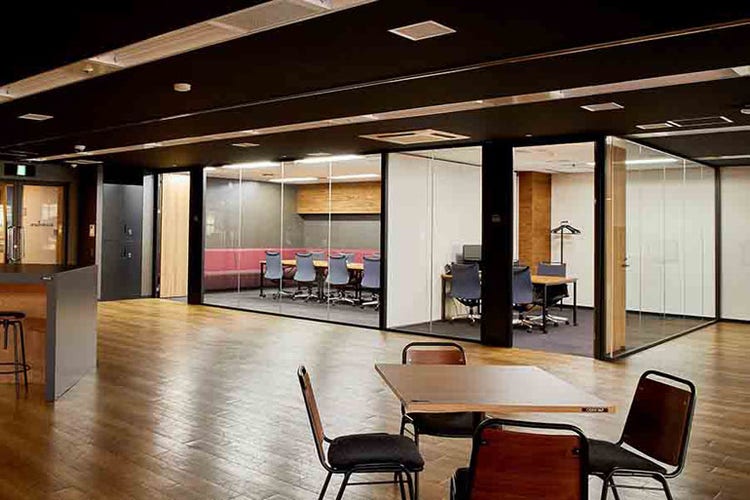 Accenture Kansai Office
"The Kansai region has many companies with global expansion ambitions that are keen to increase their use of IoT and other digital technologies and want local support with global expertise, which is precisely what we can deliver by being in our clients' backyard," said Tokinao Tonomoto, Accenture's director of the Kansai Office. "Given Accenture's extensive experience in implementing cutting-edge digital technologies and providing support to strengthen competitiveness, expectations of Accenture are growing daily. Our clients in the Kansai region consider their unique regional culture and their contacts with each other to be extremely important, and we will make every effort to work together with clients in a committed fashion to contribute to their long-term growth."

About Accenture
Accenture is a leading global professional services company, providing a broad range of services and solutions in strategy, consulting, digital, technology and operations. Combining unmatched experience and specialized skills across more than 40 industries and all business functions – underpinned by the world's largest delivery network – Accenture works at the intersection of business and technology to help clients improve their performance and create sustainable value for their stakeholders. With more than 435,000 people serving clients in more than 120 countries, Accenture drives innovation to improve the way the world works and lives. Visit us at www.accenture.com.

# # #

Contact:

Ken Kanda
Accenture
+81 80 3723 9580
kentaro.kanda@accenture.com