May 04, 2017
Winners of the Accenture ConsumerTech Awards Announced


Four early-stage technology start-ups win global award

LONDON; May. 4, 2017 – Accenture announced IndaHash, Sharewood, SPLT and Stuffstr as the winners of the four Accenture ConsumerTech Awards at the Millennial 20/20 Summit in London. The awards recognize and reward early-stage innovators that are pushing the boundaries to better engage with the millennial consumer in the automotive, consumer goods and services, retail and travel industries.
The fourth round of the Accenture ConsumerTech Awards attracted more than 220 entries from across the globe. Twelve shortlisted companies from France, Germany, Ireland, Italy, United Kingdom and the United States presented to an exclusive panel of judges that included Argos, Dixons Carphone, Expo 2020, Philips, Sainsbury's, Specsavers, Trivago and TUI Travel Group.

Announcing the winners on the main stage at the Millennial 20/20 Summit, Teo Correia, senior managing director at Accenture, said: "At Accenture we have a clear commitment to Consumer Tech because we believe that technology innovation is key to driving transformation within the consumer facing industries. The high quality of entries was impressive. I'm delighted that these awards have given start-ups from across the globe the opportunity to showcase their business and aspirations in front of some of the most influential figures in their industries, while leading players in these sectors gain exposure to cutting-edge technologies and concepts as they evolve."

The winners in each category are: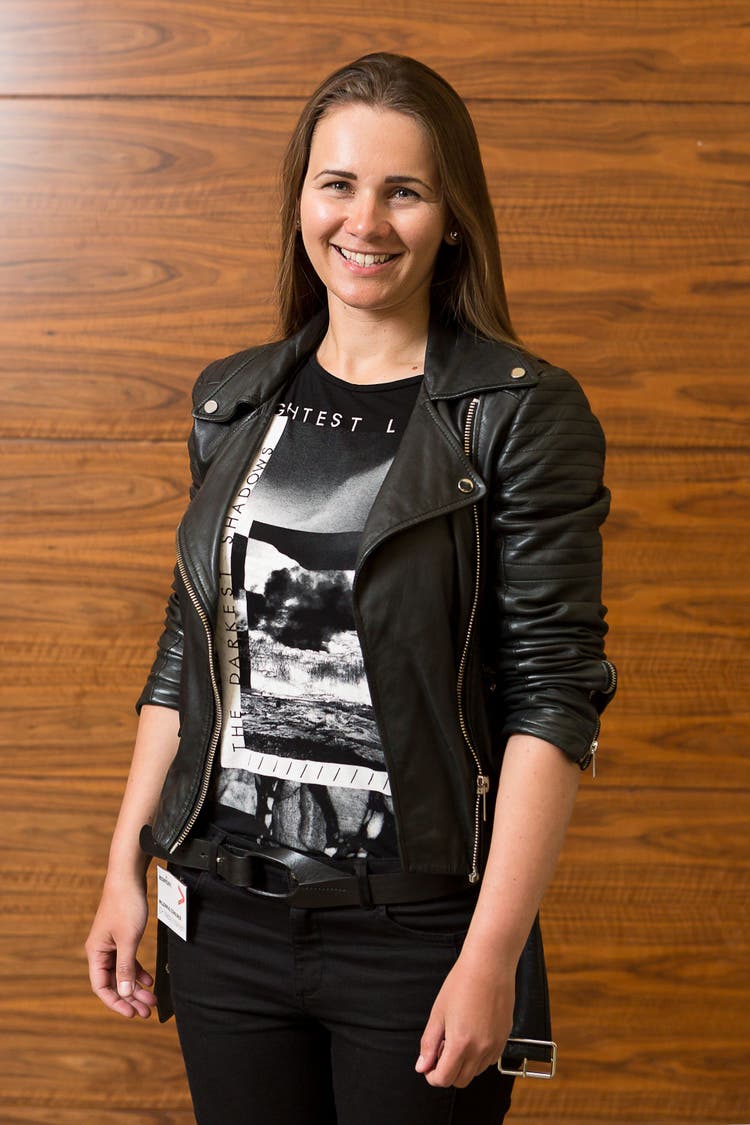 Millennial Consumer: IndaHash enables brands to instantly reach millions of digital influencers. The Dublin, Ireland based company creates a campaign: sets a simple task for influencers and sets budget, reach and targeting.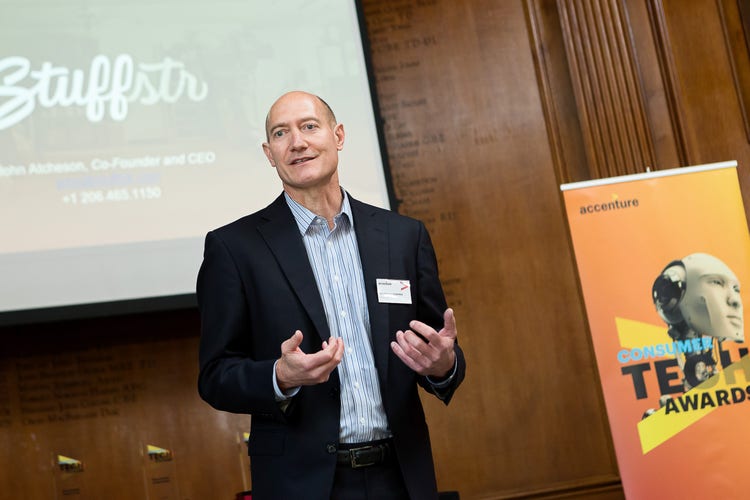 Millennial Shopper: Based in Seattle, U.S., Stuffstr is a mobile platform that helps people streamline the resale, donation, sharing and recycling of unwanted items they have purchased, using leading third-party market-places and services.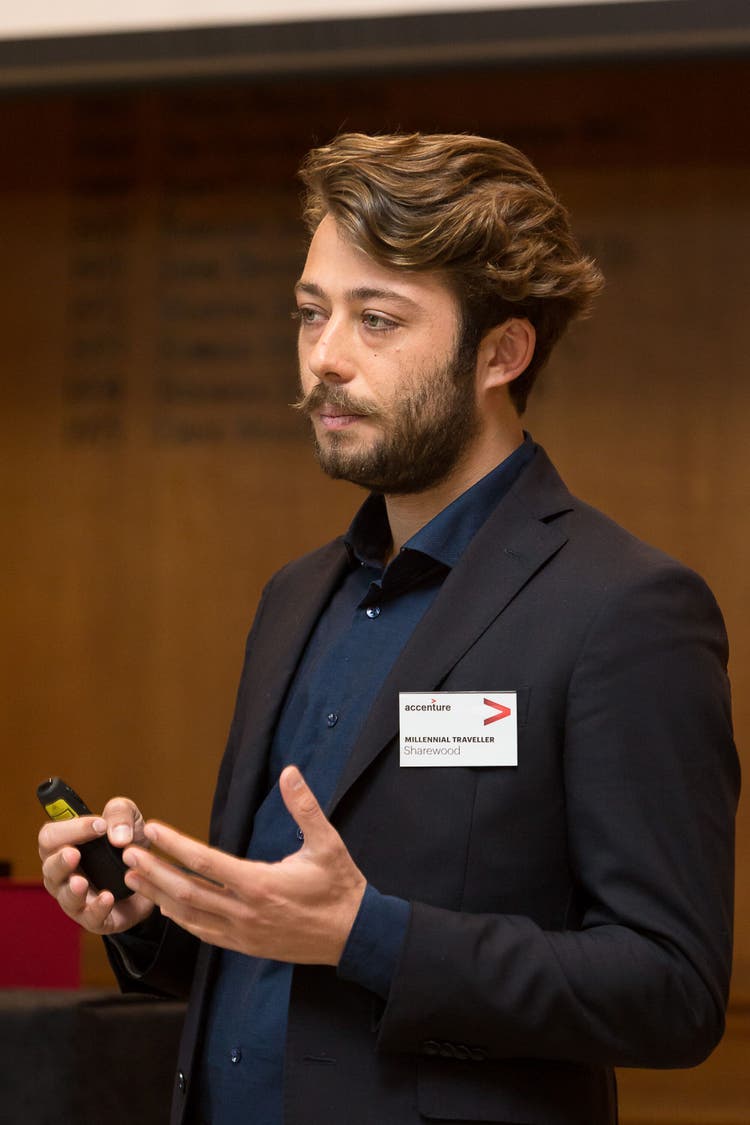 Millennial Traveller: Sharewood, based in Milan, Italy, is a leading European social marketplace and network that enables people to list or rent outdoor equipment for snow sports, water sports and biking.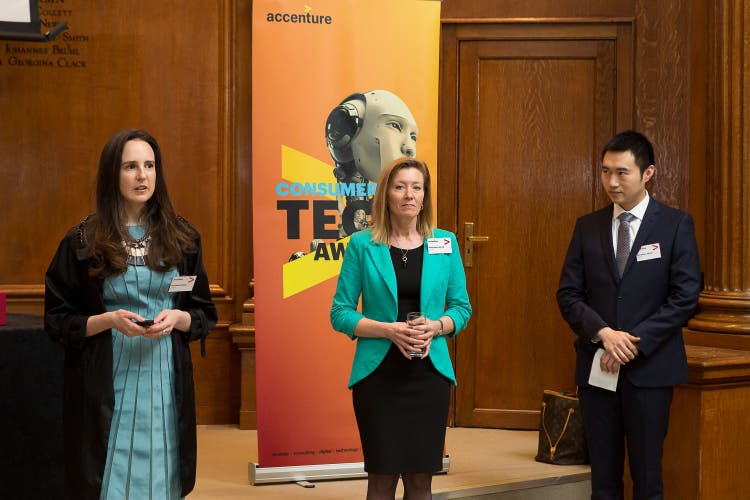 Millennial Driver: SPLT based in Detroit, U.S. is a closed-network ride-share platform, providing on-demand, non-emergency medical transportation, in partnership with Lyft. SPLT aims to become the first carpool software built into a vehicle.

In addition to receiving their award the category winners receive access to a team of industry experts at Accenture to obtain advice and consultation on how to improve select areas of their business plus a three month showcase spot in Accenture's Innovation Hub in London, an area that is visited by many of the UK's foremost consumer-facing brands.

About Accenture
Accenture is a leading global professional services company, providing a broad range of services and solutions in strategy, consulting, digital, technology and operations. Combining unmatched experience and specialized skills across more than 40 industries and all business functions – underpinned by the world's largest delivery network – Accenture works at the intersection of business and technology to help clients improve their performance and create sustainable value for their stakeholders. With more than 401,000 people serving clients in more than 120 countries, Accenture drives innovation to improve the way the world works and lives. Visit us at www.accenture.com.

# # #

Contact:

Caroline Douglas
Accenture
+ 353 87 680 0074
caroline.douglas@accenture.com