March 02, 2017
SmartStory Technologies, URU, VirtualApt and Visit.org Named as Accenture ConsumerTech Champions


Award winners selected from more than 200 entries from across the globe

NEW YORK; Mar. 2, 2017 – By demonstrating a strong commitment to innovation, four early-stage technology start-ups – SmartStory Technologies, URU, VirtualApt and Visit.org – have received Accenture ConsumerTech Awards at the Millennial 20/20 Summit in New York. The awards recognize start-ups that are enhancing the way organizations engage with millennials – with a focus on excellence in customer experience and personalization; on innovative ways to increase sales revenue, improve product sourcing and delivery; and on helping to enable a more digital workforce.
The winners in each category are: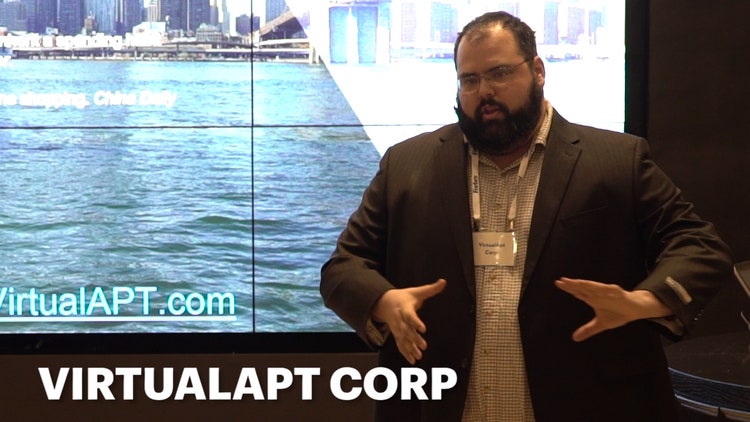 Millennial Shopper: VirtualApt is focused on providing realistic Virtual Reality content. Their mission is to provide high quality, realistic VR videos on multiple platforms at a low price point and fast delivery time. They can provide a variety of end-to-end technology services that combine VR and Augmented Reality elements to add to a client's existing technology portfolio. They use a layered intellectual property strategy including copyright and patent protection to allow them to continue leading the way as this emerging technology grows, improves and becomes mainstream.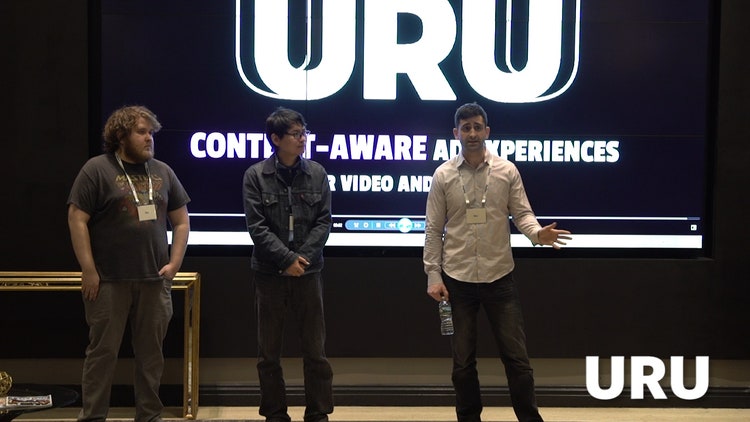 Millennial Consumer: URU is creating a new generation of computer vision-powered, content aware advertisements for video and more immersive mediums like AR and VR. The software automatically finds places inside videos that can unobtrusively host ads, then instantly (and artfully) blends ads into them. The result is a new ad spot at a time when video's booming, but video ad real estate is limited.

Millennial Traveller: Visit.org is one of the world's largest discovery and booking platforms for immersive, impactful travel experiences hosted by do-good organizations around the world.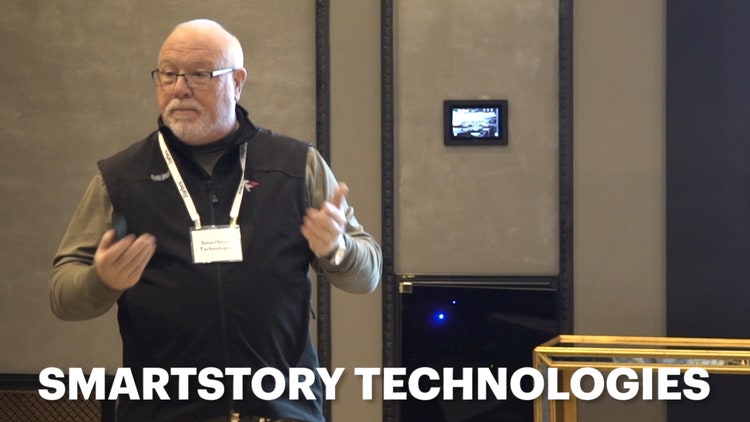 Millennial Driver: SmartStory Technologies is a cloud based platform and integrated solution provider helping brands create, push and analyze personalized stories at high value moments in pre-sale, point of sale and post sale customer experiences.

The third round of the Accenture ConsumerTech Awards attracted more than 200 entries from across the globe. Twelve shortlisted companies were invited to New York to pitch to an exclusive panel of judges that included senior executives from globally recognized brands, including Nestle, Shiseido Group, Starwood and The Aldo Group.

Teo Correia, senior managing director, Accenture, said: "It's exciting to work with entrepreneurs because, like Accenture, they picture a future where innovation, supported by technology, arms consumer-facing brands with the tools to connect with millennials and improve their experience. Once again, we were impressed by the levels of excellence and diversity of submissions, which further demonstrates the momentum of digital innovation and creative solutions we are seeing across consumer industries."

In addition to receiving their awards, winners will have access to a team of industry experts at Accenture who will provide them advice and consultation on how to improve select areas of their business and who will introduce them to the company's clients.

About Accenture
Accenture is a leading global professional services company, providing a broad range of services and solutions in strategy, consulting, digital, technology and operations. Combining unmatched experience and specialized skills across more than 40 industries and all business functions – underpinned by the world's largest delivery network – Accenture works at the intersection of business and technology to help clients improve their performance and create sustainable value for their stakeholders. With more than 394,000 people serving clients in more than 120 countries, Accenture drives innovation to improve the way the world works and lives. Visit us at www.accenture.com.

# # #

Contact:

Caroline Douglas
Accenture
+ 353 87 680 0074
caroline.douglas@accenture.com