February 02, 2017
Former U.S. Treasury Official Valerie Abend Joins Accenture Security


Appointed to lead Financial Services Security Practice for North America

ARLINGTON, VA; Feb. 2, 2017 – Accenture (NYSE: ACN) today announced that Valerie Abend has joined the company as managing director, Accenture Security - Financial Services, North America. Ms. Abend brings to Accenture extensive expertise deploying cyber risk management and mitigation strategies to counter the wide spectrum of threats facing the financial services industry.
Ms. Abend is a highly credentialed executive with more than 20 years of public and private sector experience in the cybersecurity and critical infrastructure fields. Previously, she was Senior Critical Infrastructure Officer at the U.S. Department of Treasury (Office of the Comptroller of the Currency) advising U.S. banking regulatory principals on cybersecurity. Prior to joining the OCC, she led Bank of New York Mellon's global business partnerships for information risk management as well as the bank's external relationships with government, trade associations and industry groups.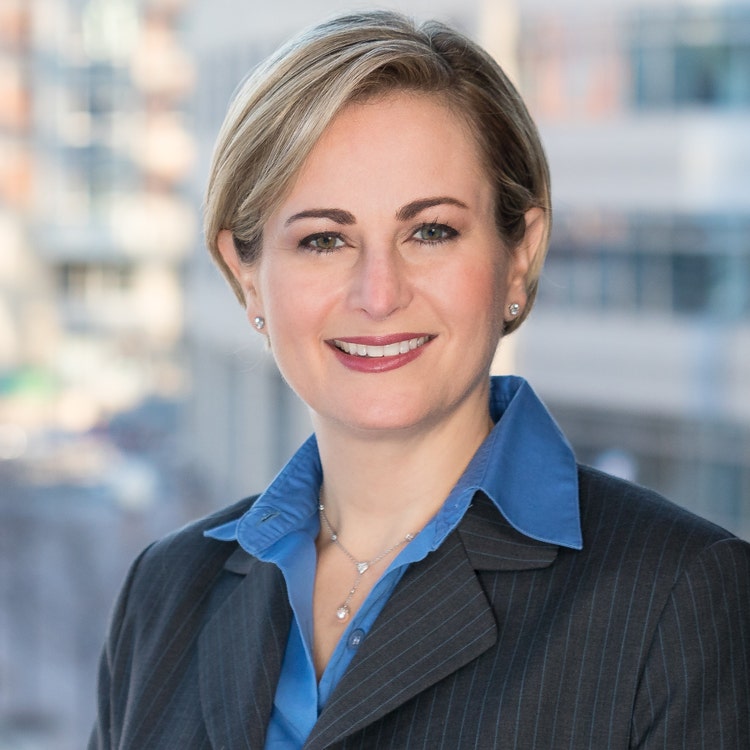 Valerie Abend, managing director, Accenture Security - Financial Services, North America
"Valerie has been at the heart of cybersecurity issues affecting the U.S. financial system. Her vision in sector-wide cyber risk management issues will add tremendous value in helping our clients manage security at the intersection of regulation, technology, operations and innovation such as Blockchain and Fintech," said Kelly Bissell, managing director of Accenture Security. "As we continue to serve our clients across the globe, Valerie brings tremendous leadership and regulatory experience that will be instrumental in furthering our strategic goals. We are thrilled to welcome her to our growing team."
Valerie Abend brings expertise to @Accenture in #cyberrisk management & #mitigation strategies.


Ms. Abend said: "Financial institutions are on the front lines defending against sophisticated threat actors targeting the institutions' customers, employees and third parties. I have spent my career helping financial institutions manage these security challenges and mitigate risks so they can focus on innovating to achieve their strategic business objectives. I am excited to join Accenture because it has the global presence and industry know-how needed to solve complex security challenges for clients."

Ms. Abend is the latest high-level cybersecurity expert to join Accenture, following the hiring of Kelly Bissell to head Accenture Security, Gus Hunt to lead Accenture Federal Services' Cybersecurity Practice and Justin Harvey to lead the company's Incident Response Practice.

Accenture Security helps organizations build resilience from the inside out, so they can confidently focus on innovation and growth. Leveraging its global network of cybersecurity labs, deep industry understanding across client value chains and services that span the security lifecycle, Accenture protects organization's valuable assets, end-to-end. With services that include strategy and risk management, cyber defense, digital identity, application security and managed security, Accenture enables businesses around the world to defend against known sophisticated threats, and the unknown. Follow us @AccentureSecure on Twitter or visit the Accenture Security blog.

About Accenture
Accenture is a leading global professional services company, providing a broad range of services and solutions in strategy, consulting, digital, technology and operations. Combining unmatched experience and specialized skills across more than 40 industries and all business functions – underpinned by the world's largest delivery network – Accenture works at the intersection of business and technology to help clients improve their performance and create sustainable value for their stakeholders. With more than 394,000 people serving clients in more than 120 countries, Accenture drives innovation to improve the way the world works and lives. Visit us at www.accenture.com.

# # #

Contact:

Alison Geib
Accenture
+ 1 703 947 4404
alison.geib@accenture.com