March 08, 2017
Accenture Opens Liquid Studio in the Nordics to Accelerate Digital Businesses with Rapid Application Development

RIGA, LATVIA; Mar. 8, 2017 – Accenture (NYSE: ACN) has opened a Liquid Studio in Riga to help clients speed up innovation and software development cycles. The Liquid Studio provides clients with an open environment to make their business built for change through new skills, processes, technologies and ways of working.
At the Liquid Studio, clients work alongside Accenture engineers to quickly turn concepts into products, taking days to achieve what used to take months. Experimenting with innovative technologies including artificial intelligence (AI) and Internet of Things (IoT), helps organizations rapidly evolve their operations and customer experiences.

The speed of prototyping and custom application s development is accelerated using Agile and DevOps development principles, contemporary architectures, reusable components and intelligent automation tools, which crucially shorten the time to real business impact.

"The Accenture Liquid Studio in Riga will allow our clients to experiment with and implement the latest digital technologies in a short period of time. At the Liquid Studio, clients take part in intensive working groups to see how prototypes impact their specific business needs and evaluate the effectiveness of new products and services," explains Maksims Jegorovs, Accenture Latvia lead.

The Liquid Studio in Riga has capabilities in IoT, cloud, blockchain, immersive experiences and other emerging technologies. The Liquid Studio benefits from being part of the Accenture alliance ecosystem to take cutting-edge technologies from the start-up community and leading technology providers and into development for large enterprises.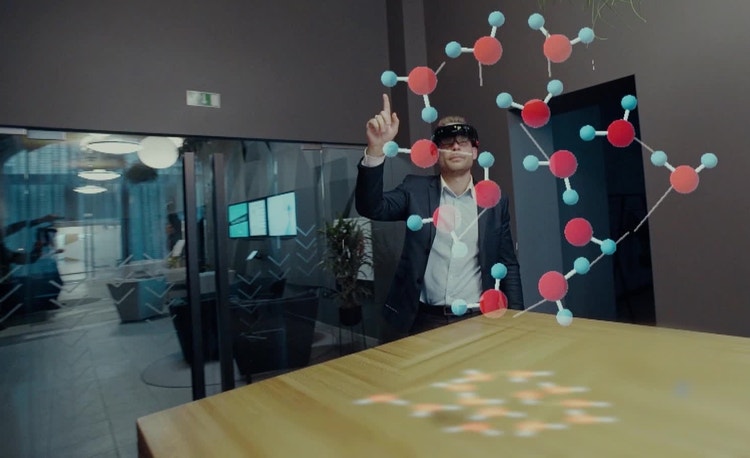 The Accenture Liquid Studio in Riga, Latvia
The Liquid Studio in Riga will collaborate with the Accenture Liquid Studios in Silicon Valley, Paris, Nantes, Kronberg, Milan and London, and with the Accenture Labs, where Accenture incubates and prototypes new concepts through applied R&D projects. Accenture plans to open more Liquid Studios around the world in 2017.

Liquid Studios are one component of the Accenture Innovation Architecture, which brings together the company's capabilities—from research, ventures and labs to studios, innovation centers and delivery centers—to develop and deliver disruptive innovations for clients, and to scale them faster. For more information, visit: www.accenture.com/liquidstudioriga

About Accenture
Accenture is a leading global professional services company, providing a broad range of services and solutions in strategy, consulting, digital, technology and operations. Combining unmatched experience and specialized skills across more than 40 industries and all business functions—underpinned by the world's largest delivery network—Accenture works at the intersection of business and technology to help clients improve their performance and create sustainable value for their stakeholders. With more than 394,000 people serving clients in more than 120 countries, Accenture drives innovation to improve the way the world works and lives. Visit us at www.accenture.com.

Accenture Latvia will celebrate 15 years in 2017 and has already reached 1000 employees in November. During these years Riga Delivery Center has strengthened its position and become one of the largest IT service providers in Nordic region, as well increasing the country's export performance.

# # #

Contact:

Sanita Kalve
Accenture
+ 37 129393414
sanita.kalve@accenture.com