June 20, 2016
Renowned Cybersecurity Expert Kelly Bissell to Lead Accenture Security


Bissell to spearhead expansion of Accenture's security business to help clients build resilience against cyber risks, accelerate digital business growth

NEW YORK; June 20, 2016 – Accenture (NYSE: ACN) today announced Kelly Bissell is joining the company to lead Accenture Security. Bissell brings more than 25 years of security industry experience to Accenture and specializes in breach incident response, identity management, privacy and data protection, secure software development and cyber risk management. In his new role, Bissell will run Accenture's security business, which spans strategic consulting, proactive risk management and digital identity to cyber defense, response and remediation services and managed security services – across all industries.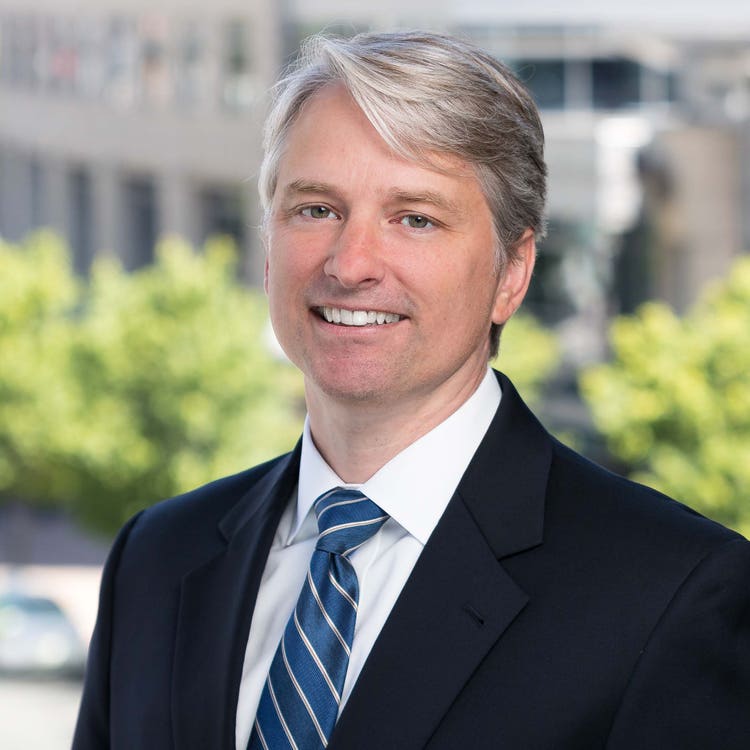 Kelly Bissell, Accenture Security
"Today's threat landscape is evolving incredibly fast as breaches continue to grow in frequency, size, severity and cost. Organizations are recognizing the need for a trusted partner who can provide the end-to-end security services and cyber defense capabilities that this challenging environment demands," said Omar Abbosh, chief strategy officer, Accenture. "That's why we are investing aggressively in this most strategic area by recruiting superior cyber talent like Kelly Bissell, who brings exceptional leadership, expert insights and global industry experience to Accenture."
Accenture welcomes Kelly Bissell\
"The enterprise security equation has changed dramatically as businesses have gone digital and it really requires a vision and passion for helping organizations safeguard their most valuable assets – information and data," said Kelly Bissell. "Few companies can match the depth and breadth of Accenture's security portfolio and its ability to tackle cyber risks strategically, design and execute what it recommends and run entire security operations on a global scale as Accenture does. I look forward to leading a talented team of security professionals and helping our clients around the globe build enterprise resilience to safeguard their businesses today and in the future."
The new @AccentureSecure leader, @ckellybissell, built an impressive #cybersecurity track record over 25 years.


Bissell brings extensive knowledge of the cybersecurity landscape and comes to Accenture from Deloitte & Touche LLP, where he headed up global Cyber Risk for the firm. While at Deloitte, he also led both Identity & Access Management, Strategy & Governance solution offerings, and built the Incident Response service. Kelly has held various leadership positions with Arthur Andersen, BellSouth (AT&T), Medaphis, and McKesson. During his career, he has served in almost every IT capacity from developer, network engineer, data center director, CISO, CTO and CIO.

Accenture has invested significantly across its network of security R&D labs and in the cybersecurity industry. These investments include the acquisition of FusionX, a company with a 20-year cyber defense legacy; the acquisition of Cimation, an affiliate of Audubon Companies and an Industrial Internet of Things consulting company; a minority investment in Endgame Inc., a provider of cybersecurity software solutions; and a minority investment in Team8, a cybersecurity foundry. The company also launched a Cyber Fusion Center in Bangalore, India that gives clients one stop access to a unique fusion of inter-disciplinary capabilities including access to a broad range of cybersecurity solutions delivered As-a-Service.

Accenture has also extended its managed security offerings with new Cyber Intelligence and Cyber Defense Platforms. Utilizing an intelligence-based approach to tackling cyber threats, the cloud-based platforms marry a proprietary combination of artificial intelligence, machine learning and streaming analytics with key technology components that deliver continuous threat detection and incident response management capabilities.

About Accenture
Accenture is a leading global professional services company, providing a broad range of services and solutions in strategy, consulting, digital, technology and operations. Combining unmatched experience and specialized skills across more than 40 industries and all business functions – underpinned by the world's largest delivery network – Accenture works at the intersection of business and technology to help clients improve their performance and create sustainable value for their stakeholders. With approximately 373,000 people serving clients in more than 120 countries, Accenture drives innovation to improve the way the world works and lives. Visit us at www.accenture.com.

# # #

Contact:
Alison Geib
Accenture
+ 1 703 947 4404
alison.geib@accenture.com