September 08, 2016
Accenture Consumer Innovation Award Winners Announced


Winners selected from more than 230 entries from across the globe

SINGAPORE; Sep. 8, 2016 – Four early-stage technology start-ups received Accenture Consumer Innovation Awards at the Millennial 20/20 Summit in Singapore. The awards recognize early stage start-up businesses focussed on changing and improving the way people shop and engage with consumer goods brands, travel and retail companies.
The Accenture Consumer Innovation Awards attracted more than 230 entries from across the globe with over 29 percent coming from Asia Pacific, 19 percent from the United States and 21 percent from Europe. The four winners were chosen by an exclusive panel of judges which are comprised of senior executives from financial investors and globally recognized brands, including Johnson & Johnson, PaysBuys, SATS, Singapore Airlines, Shangri La, Subway and Unilever.

Teo Correia, senior managing director of Accenture's Consumer Goods and Services practice said: "As part of Accenture's commitment to Consumer Tech we aim to foster and recognise innovative thinking among aspiring entrepreneurs in the consumer goods, retail and travel industries. The judges and I were, once again, extremely impressed by the calibre of the cutting edge digital commerce solutions. Accenture is at the intersection of business and technology and these awards help to bring together new businesses and established brands to embrace new ways to serve the new digitally empowered consumer.

The winners in each category are:
Get ME in the store spending more
The Challenge: Consumers today have a huge number of choices, while their tastes and interests are more diverse than ever. Targeting and attracting them towards a brand, and getting them to sustain and grow spend is tough. This category recognizes solutions that directly increase sales growth, retail footfall and brand recognition, both online and offline.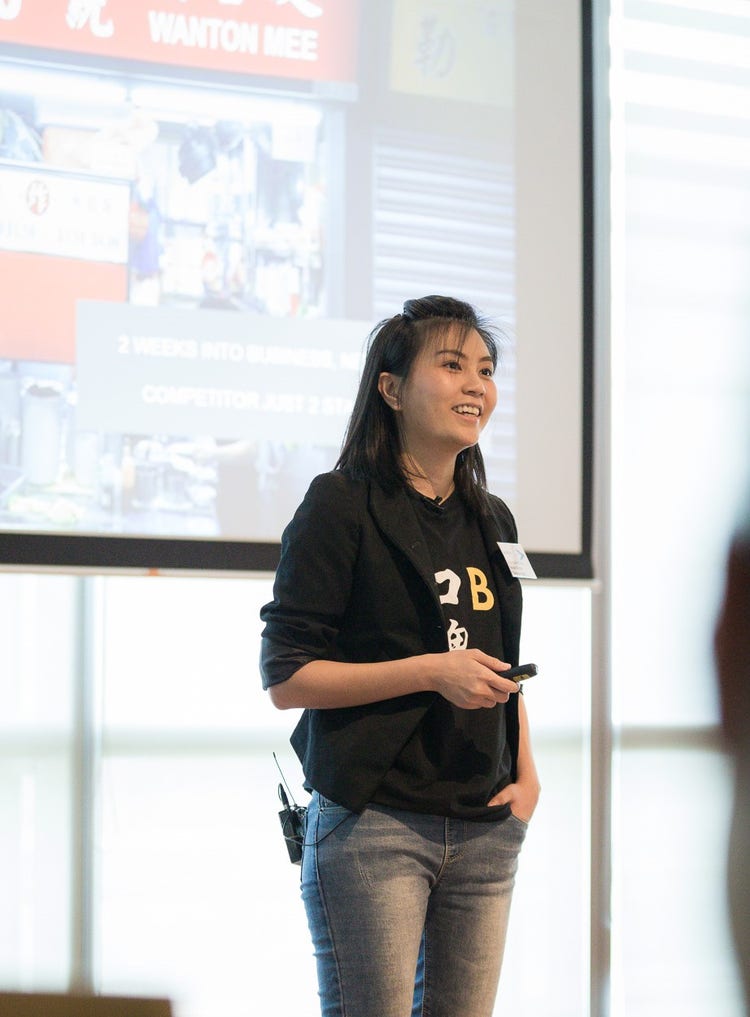 Give ME what I want, when and where I want it
The Challenge: Consumers increasingly want customized solutions and personalized experiences, as well as having flexibility and choice to match their lifestyle, whether in product design and availability, to delivery and returns. How can retailers and brands best design their offerings around the ever changing needs of customers? This category recognizes solutions that help understand consumer's behaviour and demands to improve product design, distribution, stock management and logistics to better match their needs.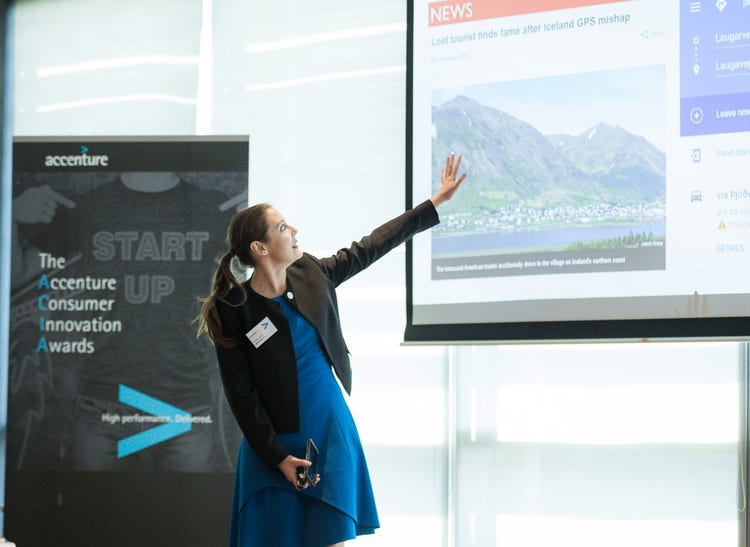 Make ME love my brands, digitally and physically
The Challenge: Brands need to grab the opportunity to use digital technologies to get closer to their end consumers, have more control over their experiences, and to learn more about their interests – while opening up the way for expansion into new products and services. This category recognizes solutions that increase the connection between brands and consumers digitally, to build deeper relationships directly and enable brands to improve experience and build platforms for additional services.
Host ME, Serve ME, and Take ME
The Challenge: How can you fill the soaring demand for unique experiences in food, travel and lifestyle at a time when the delivery of these services are being disrupted and redefined by the sharing economy. This category recognizes solutions that improve travel, food and hospitality experiences, reduce costs, increase choice, and improve service levels.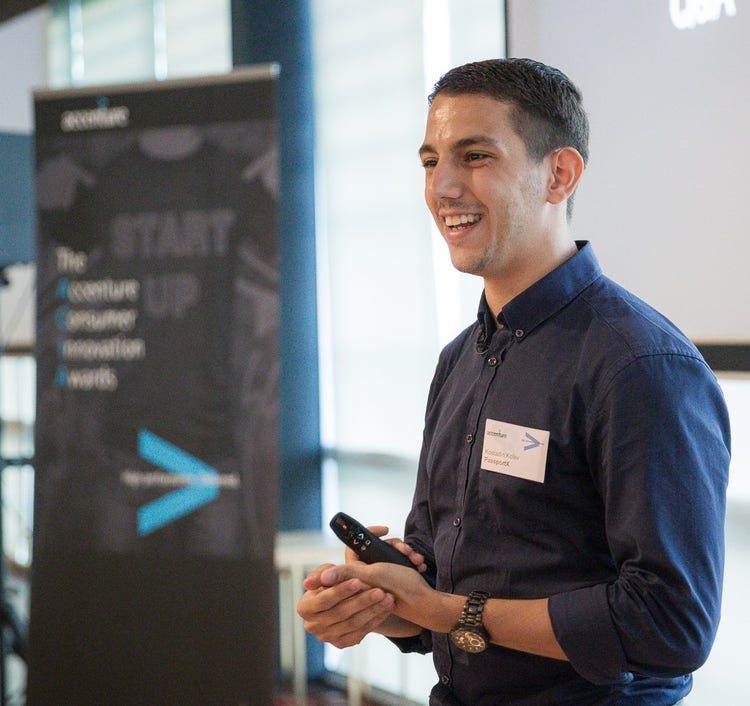 In addition to the award, winners receive access to a team of industry experts at Accenture, who will provide advice and consultation on how to improve select areas of their business and gain access to clients as well as three-month complimentary membership at The Great Room Offices in Singapore.

About Accenture
Accenture is a leading global professional services company, providing a broad range of services and solutions in strategy, consulting, digital, technology and operations. Combining unmatched experience and specialized skills across more than 40 industries and all business functions – underpinned by the world's largest delivery network – Accenture works at the intersection of business and technology to help clients improve their performance and create sustainable value for their stakeholders. With more than 375,000 people serving clients in more than 120 countries, Accenture drives innovation to improve the way the world works and lives. Visit us at www.accenture.com.

# # #

Contact:

Caroline Douglas
Accenture
+ 35 3 87 680 0074
caroline.douglas@accenture.com