July 07, 2015
Accenture Ranked as Top IT Services Vendor in Life Science Industry
for Fifth Year in a Row by Independent Research Firm

NEW YORK; July 7, 2015 – Accenture (NYSE: ACN) has been ranked as the number one life science information technology (IT) services vendor in a global survey conducted by IDC Health Insights. This is the fifth consecutive year Accenture has received the top ranking.
IDC Health Insights surveyed industry leaders on which life science vendors they planned to use in 2015, and more respondents expect to contract with Accenture during the next 12 months for IT services than any other vendor. This ranking was cited in the report: "Perspective: IDC Health Insights' Top Preferred Life Science Technology Vendors for 2015," which documents results from "IDC Health Insights' Leading Indicators in Life Science IT Spending Survey."[1] Click here for a link to the report.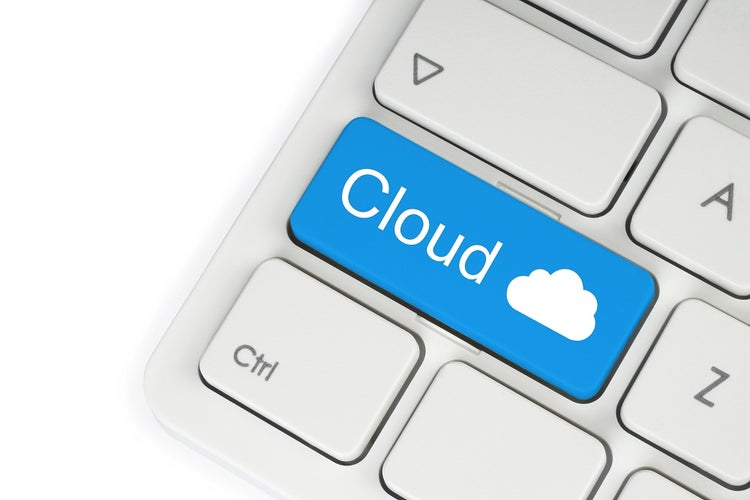 Accenture ranked as top IT services vendor in life science industry
for fifth year in a row by independent research firm
"We are very pleased to be recognized as the top IT provider for the life sciences industry for the fifth year in a row," said Anne O'Riordan, senior managing director of Accenture's Life Sciences practice. "There has been an unprecedented leap forward by life sciences companies on the journey to becoming digital businesses. The change is culminating in an entirely different way of doing business, with information technology playing a significant role as the digital revolution in patient care continues to gain momentum."

The IDC Health Insights report is a bi-annual IT budget-tracking survey, which polled 112 industry leaders on planned IT budgetary spending, technology priorities and vendor preference. Participants were asked to identify which vendors servicing the life science market they expect to spend money with on software, hardware and IT services over the next 12 months.

[1] IDC Health Insights: "Perspective: IDC Health Insights' Top Preferred Life Science Technology Vendors for 2015," Document #HI255788, May 2015, Eric Newmark.

About Accenture
Accenture is a global management consulting, technology services and outsourcing company, with more than 336,000 people serving clients in more than 120 countries. Combining unparalleled experience, comprehensive capabilities across all industries and business functions, and extensive research on the world's most successful companies, Accenture collaborates with clients to help them become high-performance businesses and governments. The company generated net revenues of US$30.0 billion for the fiscal year ended Aug. 31, 2014. Its home page is www.accenture.com.
# # #


Contact:


Cam Granstra
Accenture
+ 1 312 693 5992
cameria.l.granstra@accenture.com